About Stephen Priestley, CPA PLLC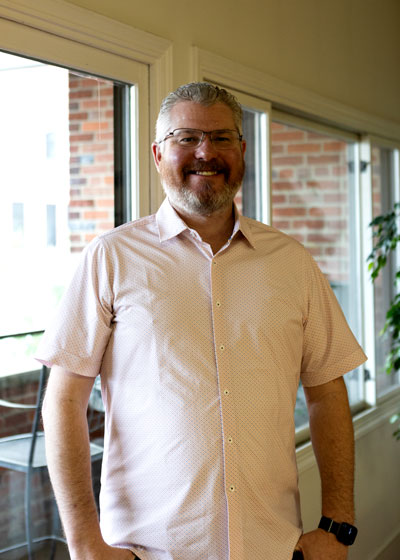 Stephen Priestley
Stephen is the founder and managing partner of Stephen P. Priestley, CPA PLLC, Certified Public Accountant, located in Hickory, NC. With 13 years of experience in public accounting; including individual, corporate, gift, estate, and trust tax preparation, payroll and payroll taxes, bookkeeping, ERISA, Not-For-Profit Organizations, and business consultation, he is equipped to handle even the most complicated tax situations for clients. Stephen is also a QuickBooks Pro Advisor.

Stephen is a 2001 graduate of Lenoir-Rhyne College. He graduated Magna Cum Laude with a B.A. in Accounting and a minor in Spanish. He received his Pennsylvania certification as a CPA in December of 2002. Stephen relocated to North Carolina in July of 2003. Stephen is a member of the AICPA and the NCACPA.

Former employers include: Maillie, Falconiero & Company, LLP, one of the leading regional accounting, tax and advisory firms in Southeastern Pennsylvania, John A. Rehberg, Jr., CPA, PA, a tax, and bookkeeping accounting firm located in Bethlehem, NC, and he was a partner at Capps, Armstrong & Priestley, LLP (formerly Capps, Foster, & Co), an audit, tax, bookkeeping and financial consulting accounting firm located in Hickory, NC.

Stephen believes in fostering a relationship with his clients to ensure that they are prepared and protected in the ever changing tax code and oversight landscape of today's society.
Staff Assistant
Belle George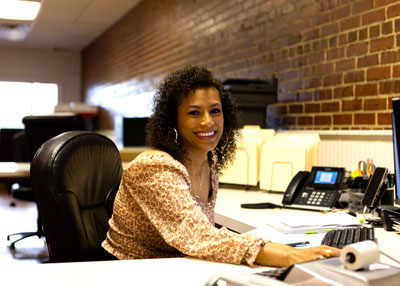 I was blown away by the exceptional service I received. Stephen went above and beyond to ensure my needs were met. I highly recommend him!