Welcome to Stephen Priestley, CPA PLLC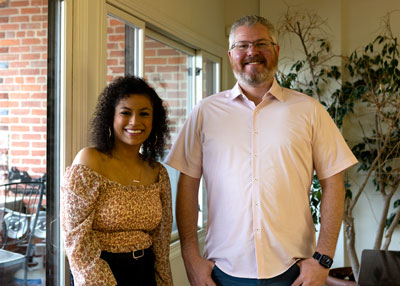 About Our Company
Stephen Priestley, CPA PLLC provides expert accounting services to individuals and businesses in the area. With over 14 years of experience, we are dedicated to helping our clients achieve their financial goals.
Our firm was started on the premise that our clients should have high expectations of us and we have even higher expectations of ourselves. The result has been an accounting firm that provides trusted, long-term relationships, with the depth of services that larger accounting firms offer, at lower costs to our clients. NC Licence # 30551.
Business Services
Bookkeeping Services
Business Tax Services
Business Consulting
Business Valuation & Litigation Support Services
QuickBooks Services
Offsite Controller Services
Succession Planning
New Business Formation
Personal Services
Personal Income Taxes
Personal Tax Planning
Estate Planning
Our Contact Information
Office Hours:
Monday through Friday
9:00 AM – 5:00 PM
BY APPOINTMENT ONLY
Office Location:
252 First Avenue, NW
Hickory, NC 28601
Phone: 828/855-9414
Fax: 828/569-6989
Our Mission
We place our clients needs for accurate and comprehensive accounting first.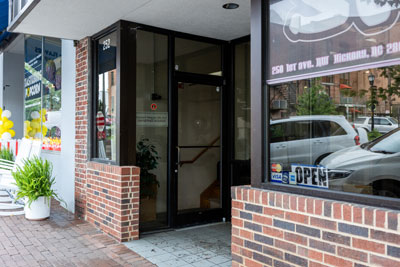 Our Business and Personal Services
Personalized Accounting Solutions
At Stephen Priestley, CPA PLLC we understand that everyone's financial situation is unique. That's why we provide personalized accounting solutions tailored to fit your specific needs. Whether you're an individual or a small business owner, we can help you with tax preparation and planning, bookkeeping and more.
Reliable Financial Advice
When it comes to managing your finances, it's important to have a trusted advisor by your side. At Stephen Priestley, CPA PLLC we offer reliable financial advice to help you make informed decisions. From budgeting and investment planning to retirement and estate planning, we can guide you towards a secure financial future.
Tax Preparation and Planning
Keeping up with tax laws and regulations can be overwhelming. That's why our team of tax professionals is here to help. We provide comprehensive tax preparation and planning services to individuals and businesses, ensuring accurate and timely filings while maximizing your deductions and minimizing your tax liability.
Bookkeeping
Let us take care of your bookkeeping needs so you can focus on growing your business. Our experienced team can handle all aspects of financial recordkeeping, from accounts receivable and accounts payable and tax reporting. We use the latest accounting software to streamline your financial processes and provide you with accurate and up-to-date information.